1500
participants
5000
online viewers
200
experts
35
discussion panels
100
partners
Meetings, experience, knowledge
The annual European Economic Forum, organised already for the fifteenth time is the most important economic event in the Lodzkie Region. It is a place where businesspeople meet and exchange experiences with one other, investors, administration, and innovators.
Every year, thousands of entrepreneurs, scientists, investors, representatives of the financial sector and administration come to Lodz for three days to discuss, present concepts, look for synergies and develop new strategies. We will meet already for the fifteenth time in to look at the prospects of the region and the country, and to present ourselves to international markets.
The European Economic Forum is a platform for meetings, during which business practitioners discuss the topics of innovation and competitiveness of SMEs, foreign trade, acquiring new markets, new technologies or business management and development. Together with analysts, representatives of the administration and big business, they set directions for development and signal important changes.
The Forum is also a place for informal meetings and the establishment of new business relationships. Thanks to the co-operation with the world of science and its openness to the start-up ecosystem, it provides a unique opportunity to find innovations and exchange experience, expand business networks or find customers. Together with you, we will make this year's edition the biggest one to date!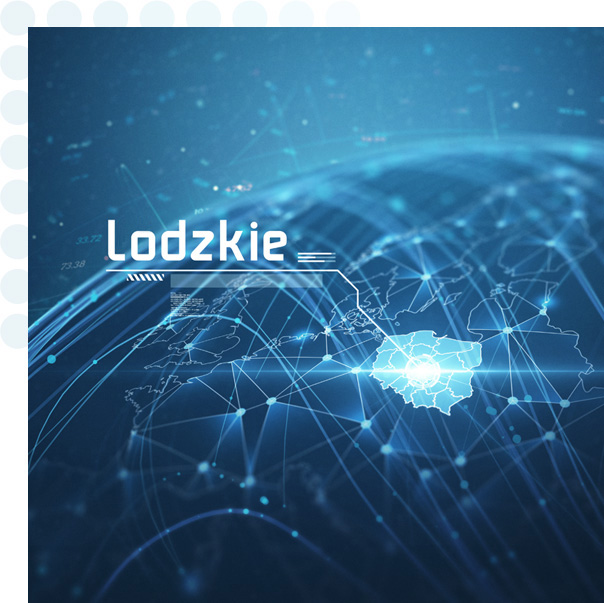 How to enter foreign markets?
How to manage and develop a company?
Where to look for financial support?
Do you want to meet new business partners?
How to grow your business and start earning more?
Listen to advice from other entrepreneurs and get inspired to take action.
Do you have an idea but are not sure know how to implement it?
Have you been successful and want to share your experience?
Network with entrepreneurs, scientists, and local government officials.
The culminating moment of the Forum will be the annual Gala of the Economic Award of the Lodzkie Region "Business PLUS"..
The idea behind it is to award entities that build a positive image of the Lodzkie Region and contribute to the economic development of the region.